Easy & Most affable
algorithms for your business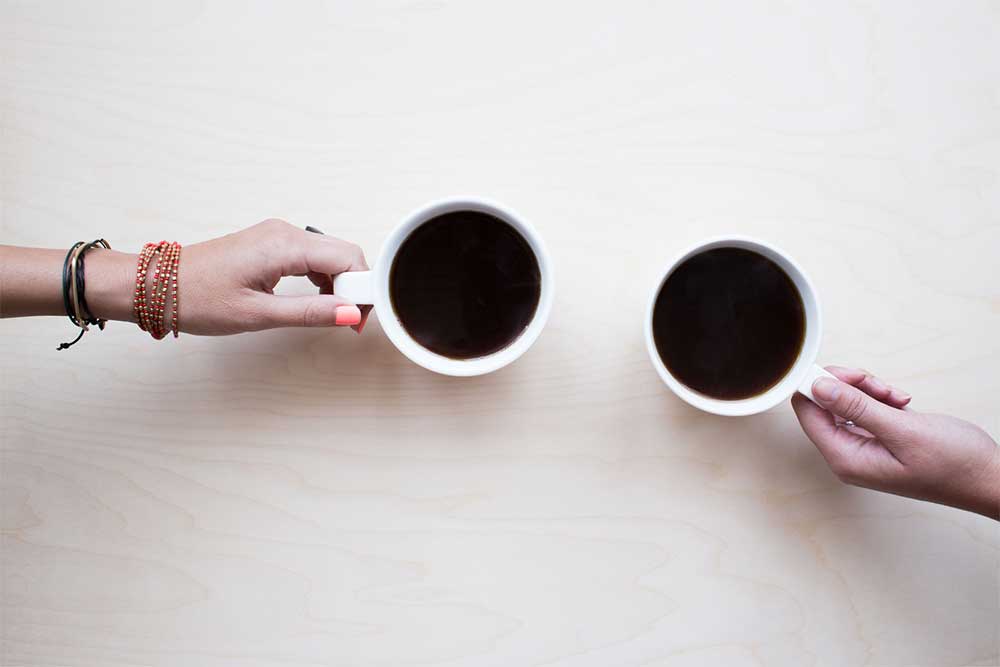 Founded by industry veterans,algoBucket services let you build apps with powerful algorithms using just a few lines of code. They work across devices and platforms such as iOS, Android, and Windows, keep improving, and are easy to set up.
algoBucket with an objective of advancing the art of algorithms RnD and implementation with real time application. Our objective would be to Knock down barriers between you and your ideas. Enable natural and contextual interaction with tools that augment users experiences via the power of machine-based AI and just plug them in and bring your ideas to life.
"algoBucket' vision remains unchanged -
To be the most inclusive algorithms
offering for you."
---
Our Guiding Principles
Inclusivity
Our doors are open to all algorithms -
the diversity of our client base makes us
better at what we do.
Integrity
We believe strong algorithms
are founded on honest and transparent
practice.
Innovation
Our ever-evolving approach to problem
solving yields results and sets us apart
from the pack.
Clarity
Relevant and precise communication
enriches our client relationships and
builds better algorithms.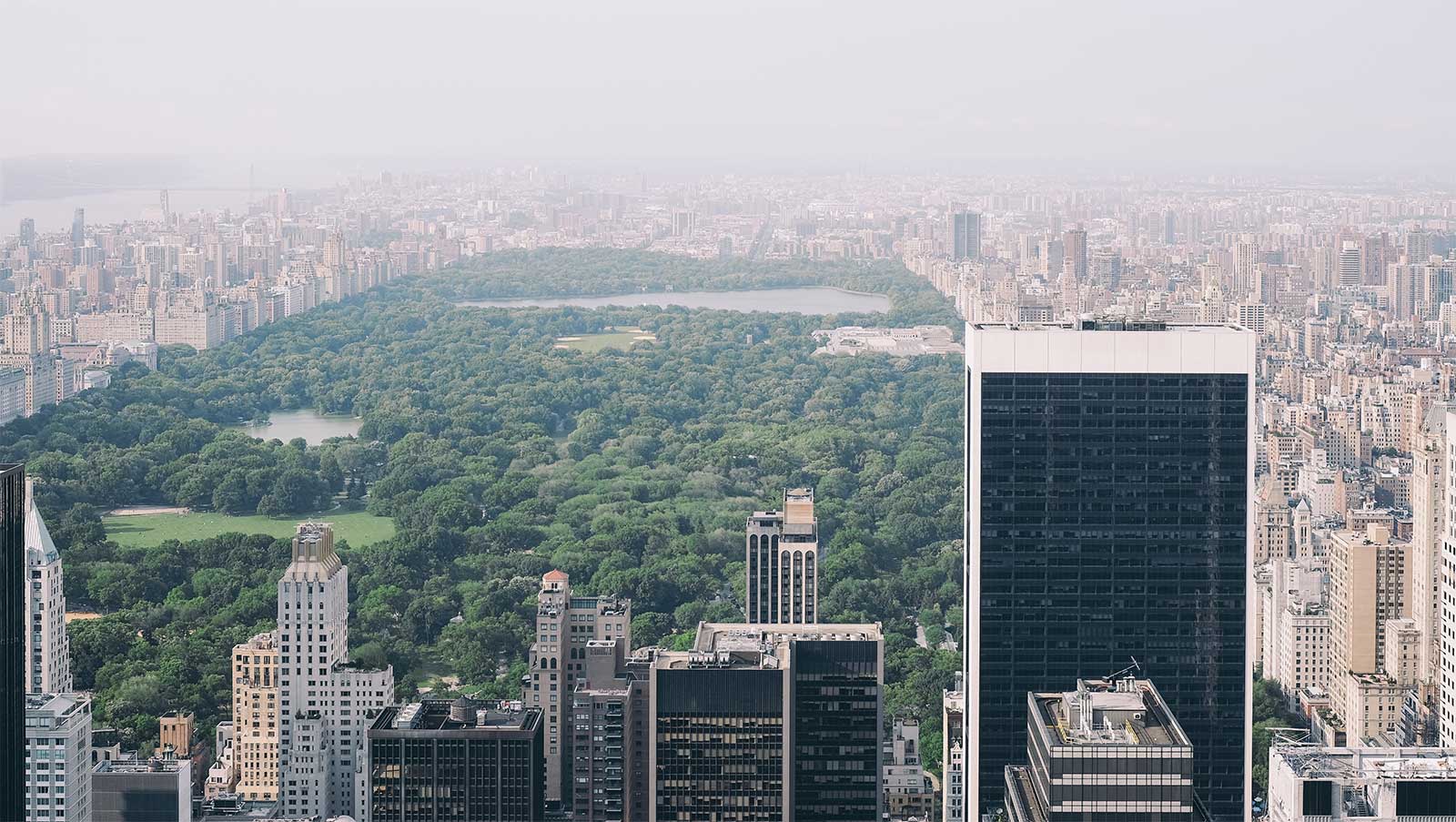 Ready to reach higher in business?
Use algoBucket for your complex problems in all languages,build cool and creative apps.