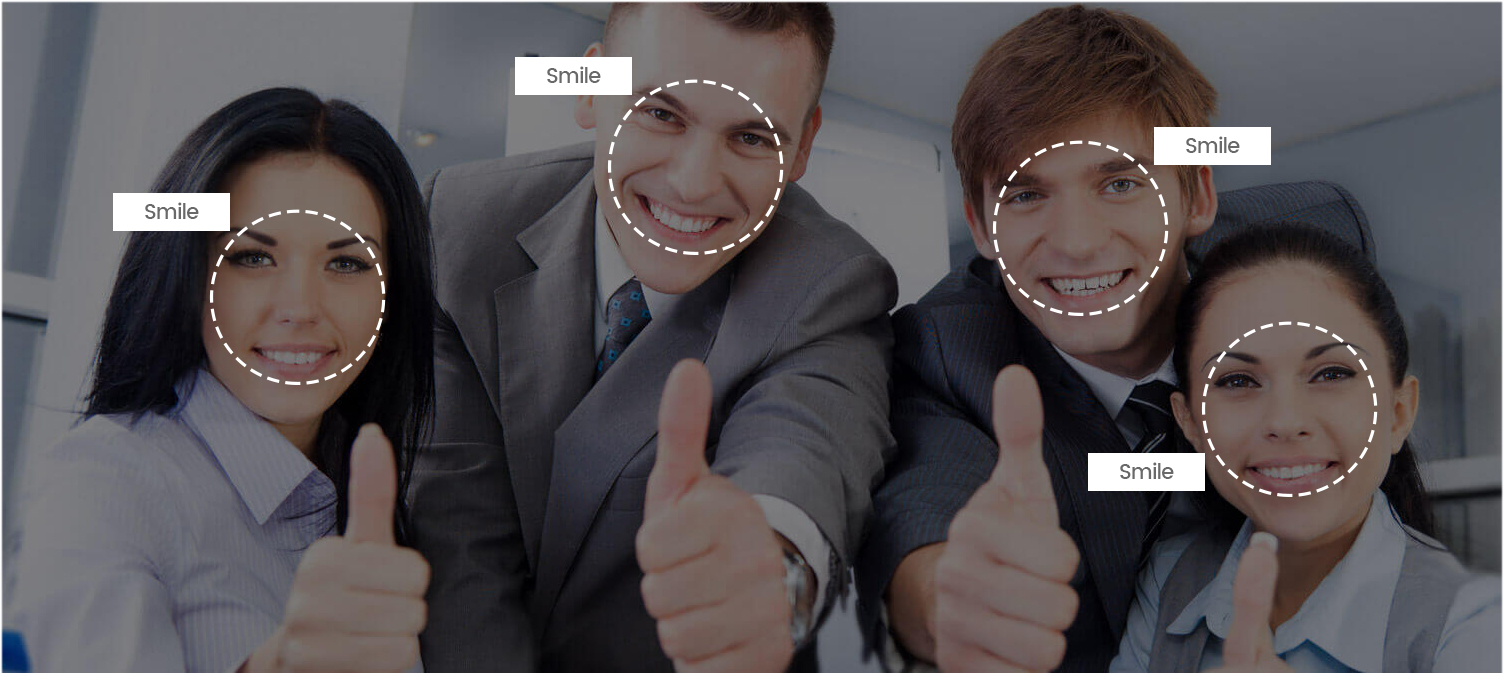 A system with smile detection detects and triggers your action events
Finds smile and no smile on any face.
OUR ALGORITHM
IN YOUR BUSINESS
Never miss a smile !
Extract smile from facial expression
Smile detector refinement method
The mouth rectangle is surrounded by four feature points: right mouth corner, center point of upper lip, left mouth corner, center point of lower lip. Actually we would expand the rectangle wider and higher to one standard deviation in each direction.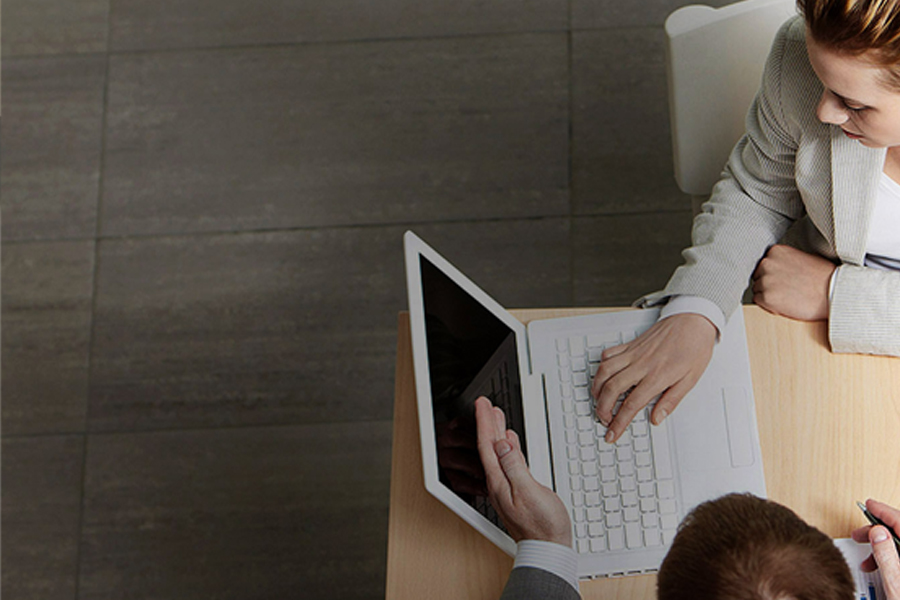 Smile detector Real Time Case
It shows a sequence of images and their correlation value corresponding to the initial mouth pattern. These images give us some level of confidence that using correlation to identify the neutral or smile expression is possible.
OUR ALGORITHM
At Every Stage
Main Output of Smile Detector
We have proposed a fast and generally low misdetection and low false alarm video based method of smile detector.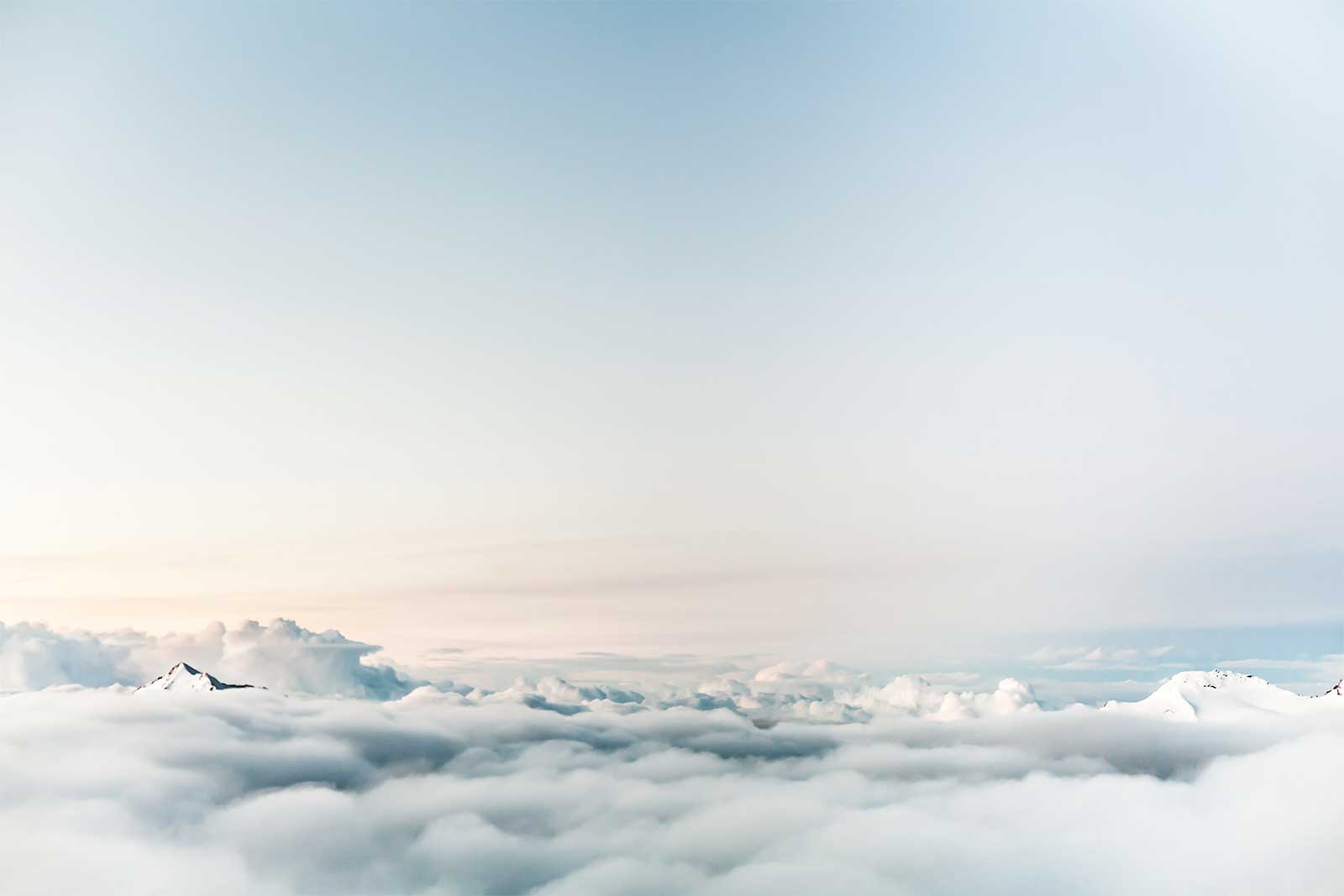 Ready to reach higher in business?
Use algoBucket for your complex problems in all languages,build cool and creative apps.