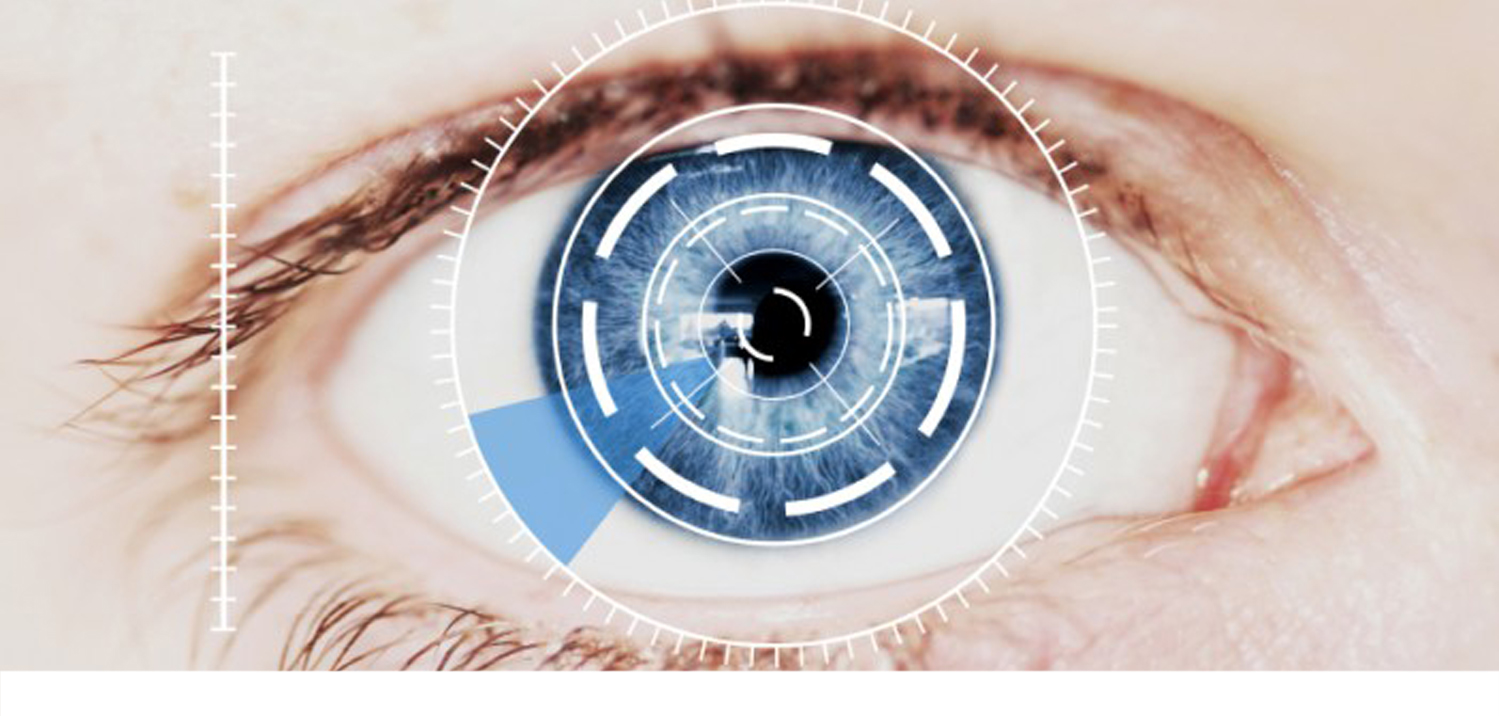 The fast and accurate algorithms to detect the eyes, pupil and iris alone.
our eye tracker system works even without facial informations.
OUR ALGORITHM
IN YOUR BUSINESS
Your eye tells everything !
Extract eyes and eye elements
Eye tracking in assistive technology
Assistive technology (AT) promotes greater independence for people with disabilities by enabling them to perform tasks that they were formerly unable to accomplished.Taking into account that most of the neuro-disabled patients can move their eyes.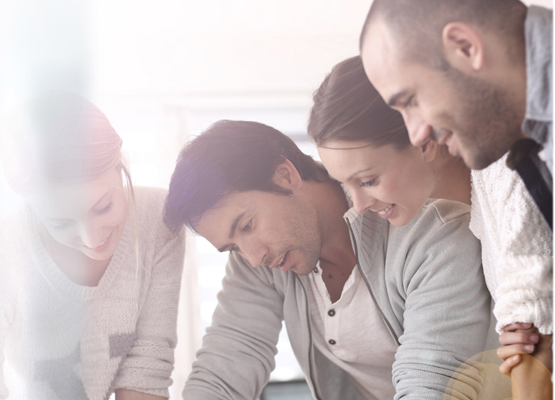 Electric potential measurement
The third category uses electric potentials measured with electrodes placed around the eyes. The eyes are the origin of a steady electric potential field, which can also be detected in total darkness and if the eyes are closed.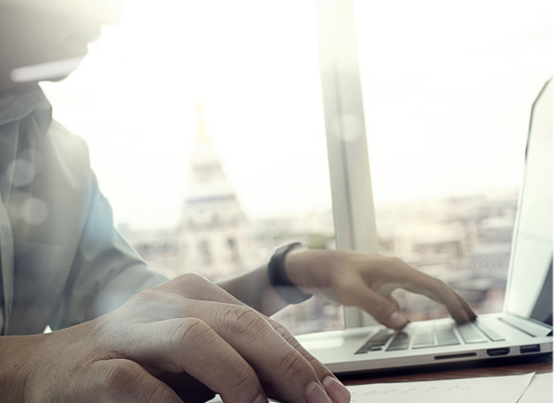 OUR ALGORITHM
FOR EVERY STAGE
Main Output of Irish Tracker
Eye tracking is the process of measuring either the point of gaze (where one is looking) or the motion of an eye relative to the head. An eye tracker is a device for measuring eye positions and eye movement.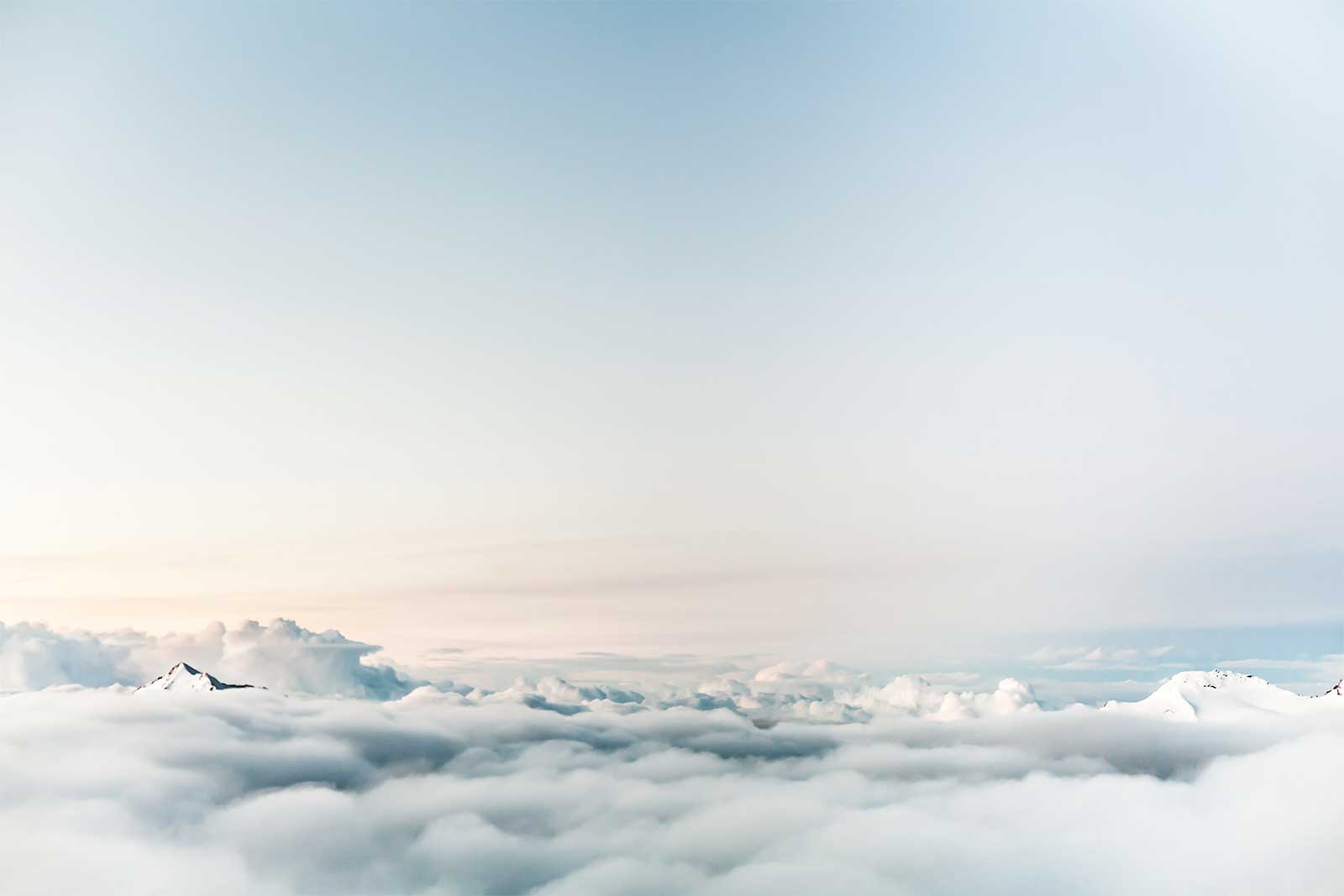 Ready to reach higher in business?
Use algoBucket for your complex problems in all languages,build cool and creative apps.