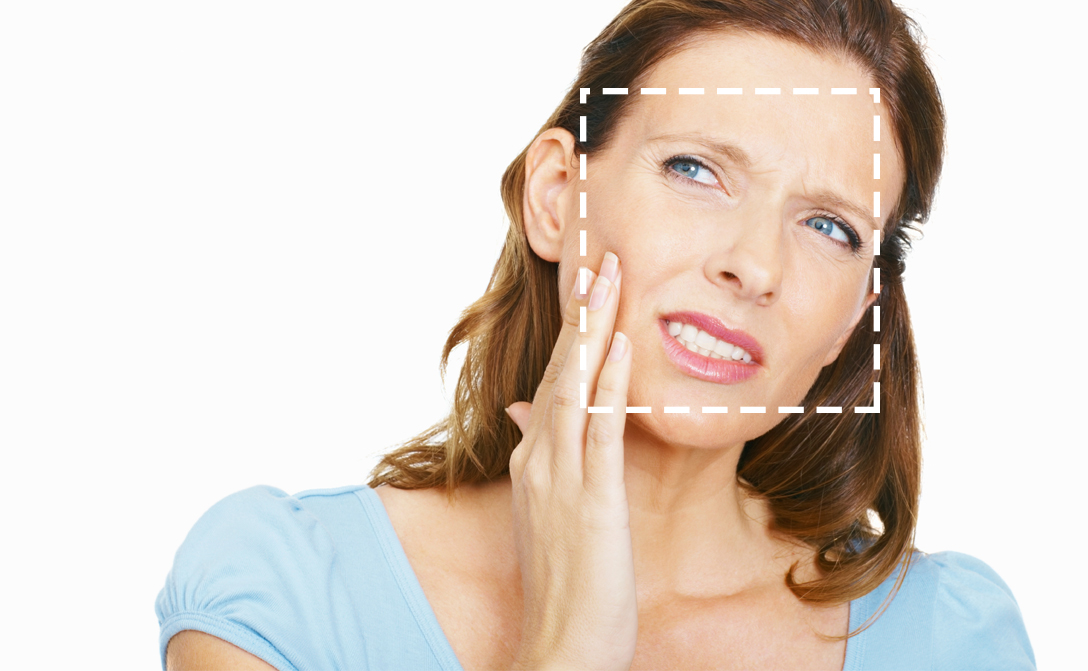 Facial expression detects the pain feeling in the face
Exclusively designed for healthcare industry
OUR ALGORITHM
IN YOUR BUSINESS
Your face tells everything !
Extract pain insights from facial emotions
Indirect Automatic Pain Detection
To see how conducive each AU was in detecting pain, we trained a SVM for each AU using positive examples which consisted of the frames.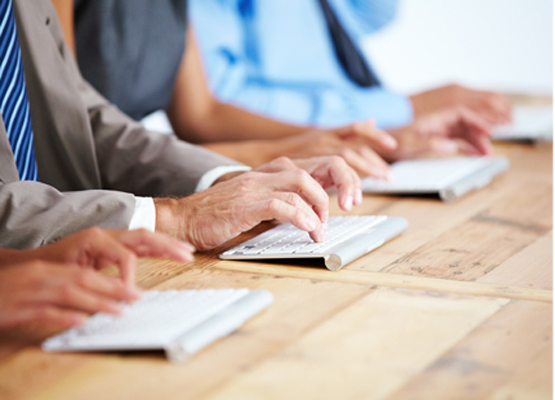 Pain Face Expression Extraction
The extraction is basically based on the type of features, Geometric Features and Appearance Features. The two basic concepts employed for extracting features.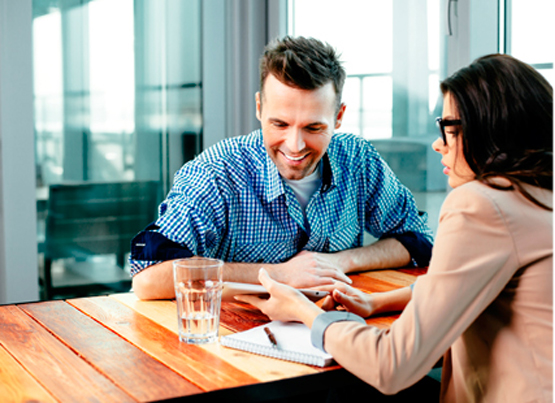 OUR ALGORITHM
FOR EVERY STAGE
Main Output of Pain Detector
Significant efforts have been made to identify reliable and valid facial movements associated with pain levels. These movements include such actions as brow lowering, eye closure and cheek raising as defined by the facial action coding system.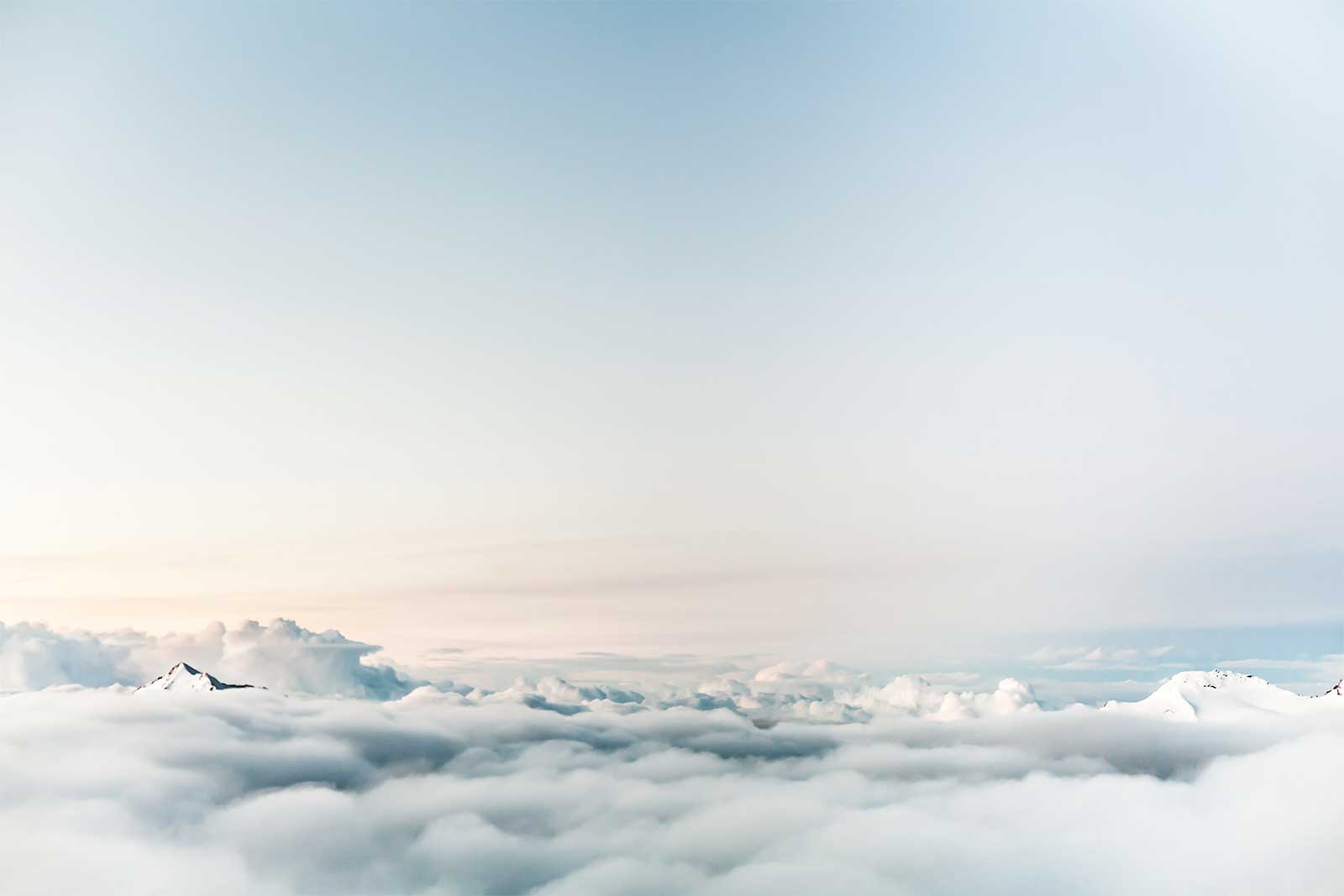 Ready to reach higher in business?
Use algoBucket for your complex problems in all languages,build cool and creative apps.