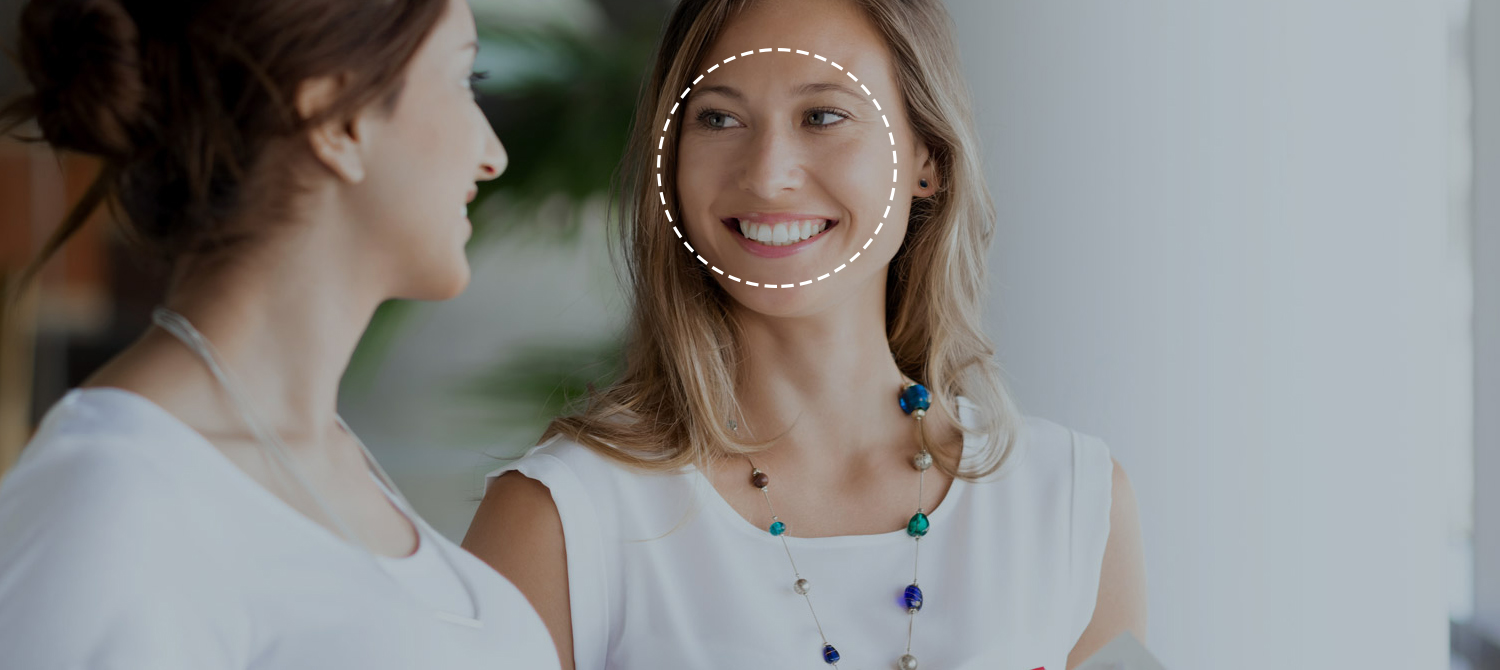 A elegant color marker draws the traces of face Detections
The system detects the face and starts tracking it. A elegant color marker draws the traces of face moments
OUR ALGORITHM
IN YOUR BUSINESS
Your face tells everything !
Extract facial features from your face.
3D face recognition
we have developed methods for matching the test scans to a database of trainings scans and to full 3D Models. We use 3D constructions to bring the 3D results for business use cases.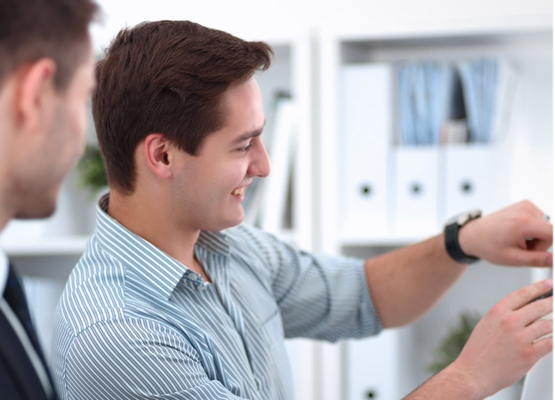 2D face recognition
Current two-dimensional face recognition approaches can obtain a good performance only under constrained environments. However, in many real-world applications.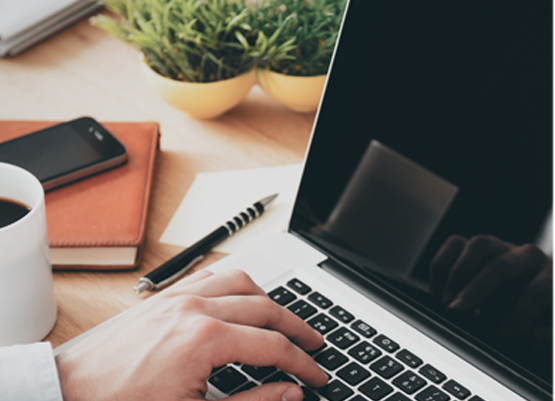 OUR ALGORITHM
FOR EVERY STAGE
Main Output of Face Detector
We have developed a robust, near real-time face detection system from color images using a skin-tone color model and facial features. Major facial features are located automatically and color bias is corrected by a lighting compensation technique that automatically estimates the reference white pixels.