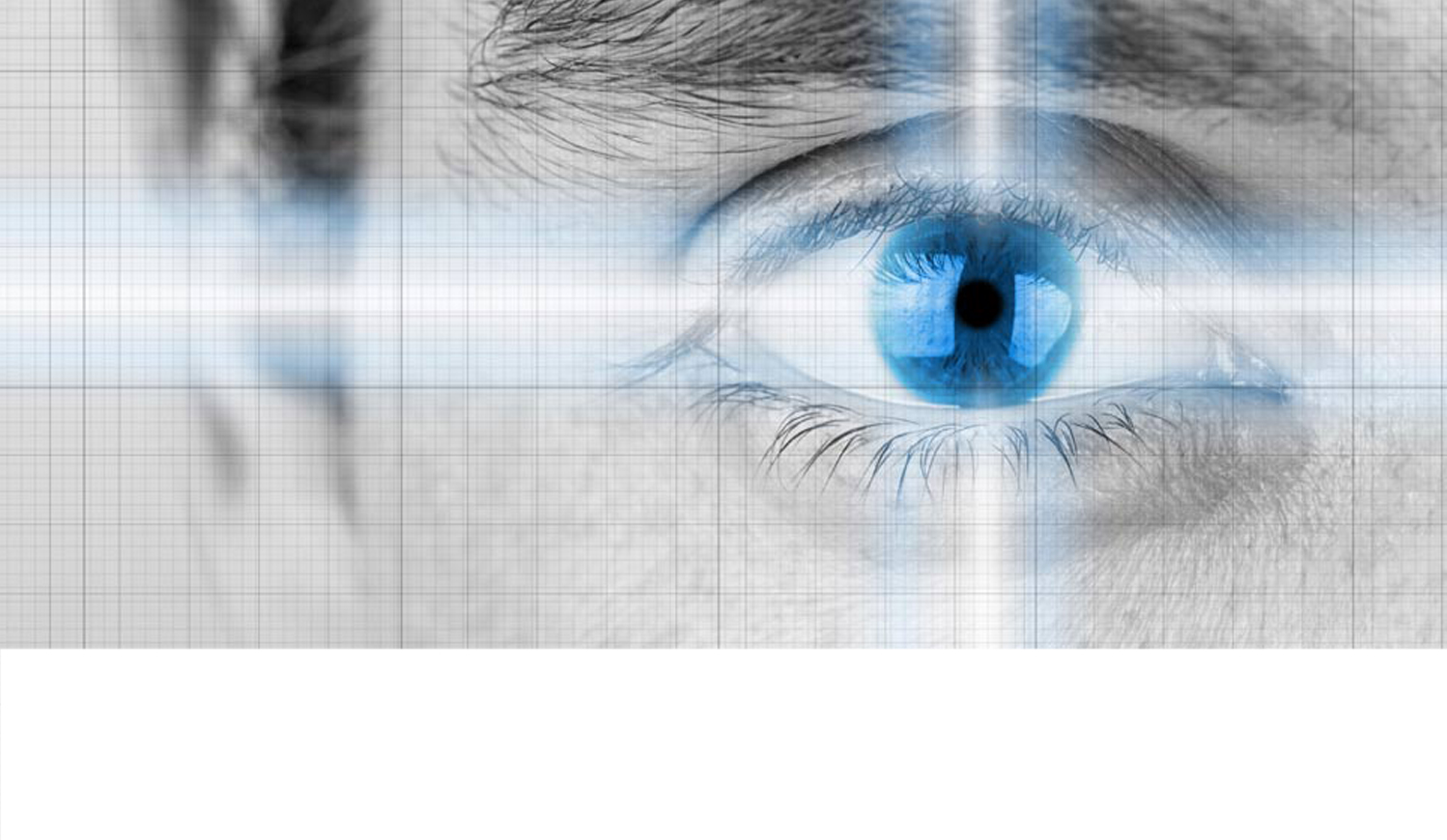 Observing what people choose to look at, how their eyes move, how their visual activities behave.
Monitoring what people do with their eyes
OUR ALGORITHM
IN YOUR BUSINESS
Your eye movements can trigger
the events on user interface screens.
Assistive Technology
Augmentative and alternative communication, accessibility and special edition.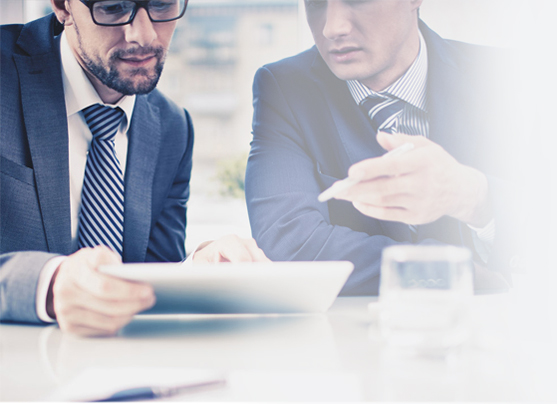 Behavior and technology
We provide conditions for new insights into human behavior and technology more adapted to humans, using eye tracking as our core and supports the healthcare industry, special education and gaming industry and more.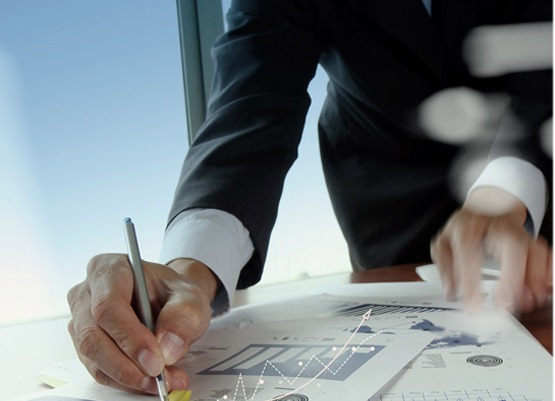 OUR ALGORITHM
FOR EVERY STAGE
Main Output of Eye Gazer
Eye tracking is a sensor technology that enables a device to know exactly where your eyes are focused. It determines your presence, attention, focus, drowsiness, consciousness or other mental states. This information can be used to gain deep insights into consumer behavior or to design revolutionary new user interfaces across various devices.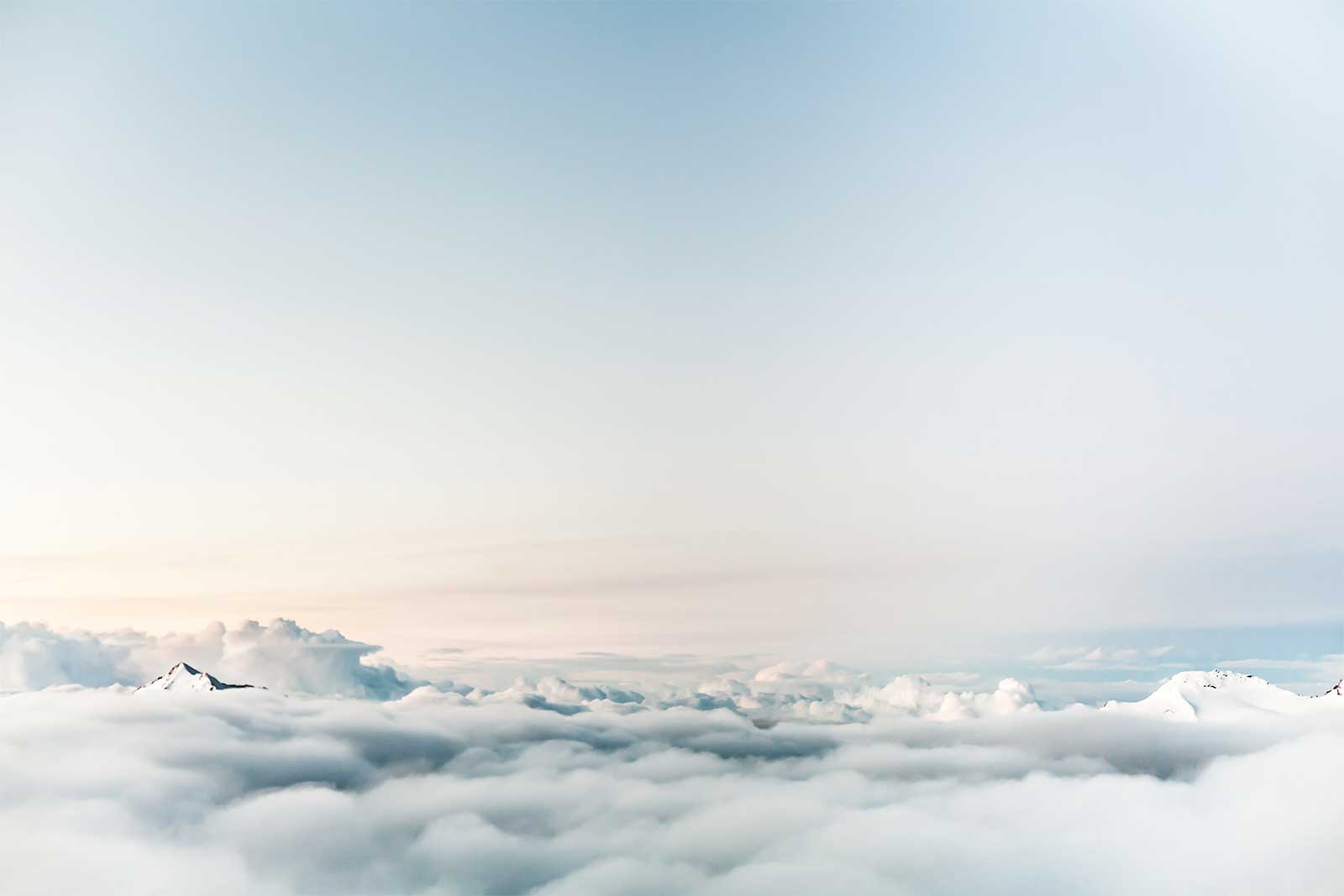 Ready to reach higher in business?
Use algoBucket for your complex problems in all languages,build cool and creative apps.